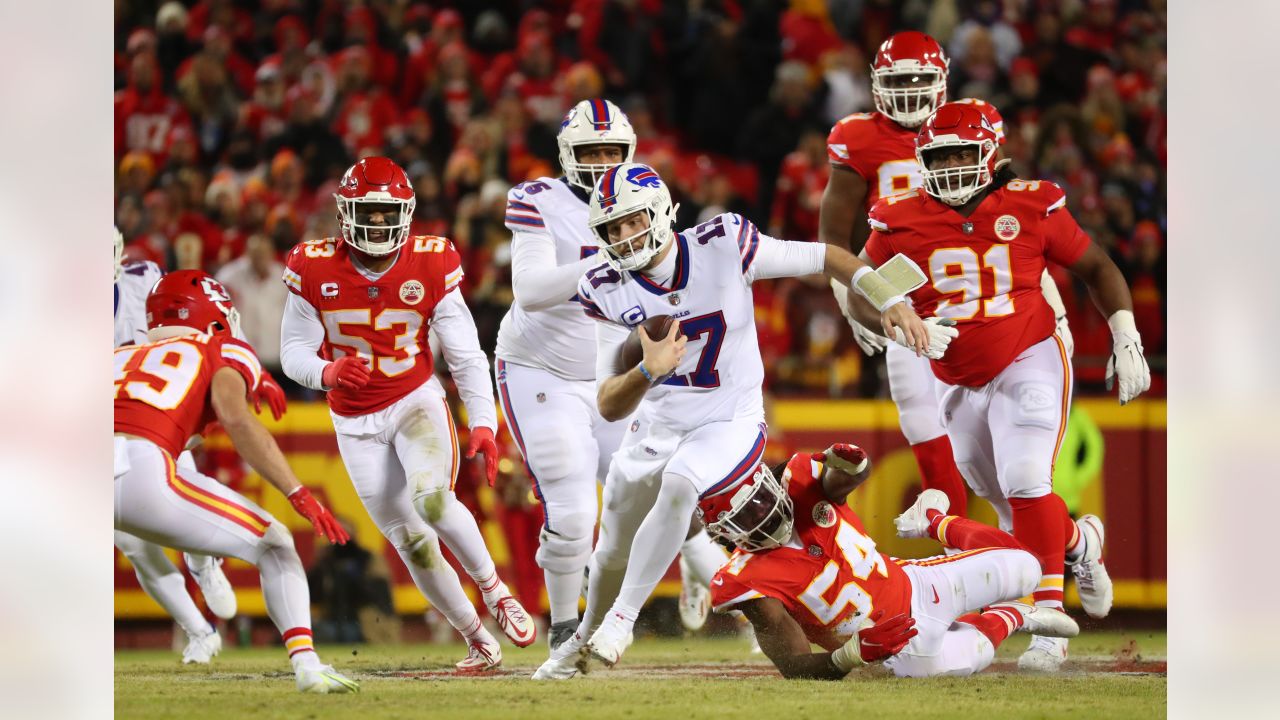 Tim is here with instant reaction on the BILLS heartbreaking loss to the Chiefs in the AFC Divisional round. Tim tries his best to breakdown this instant classic & also takes your comments and questions uncensored!
Evil has been Vanquished! We recap the Buffalo Bills historic crushing of the Patriots. Tim was there and tell you all about that experience. We also look at the rest of Wild Card Weekend and preview the BILLS next opponents! Follow @timthecommish & check out WNYPLA.com for more!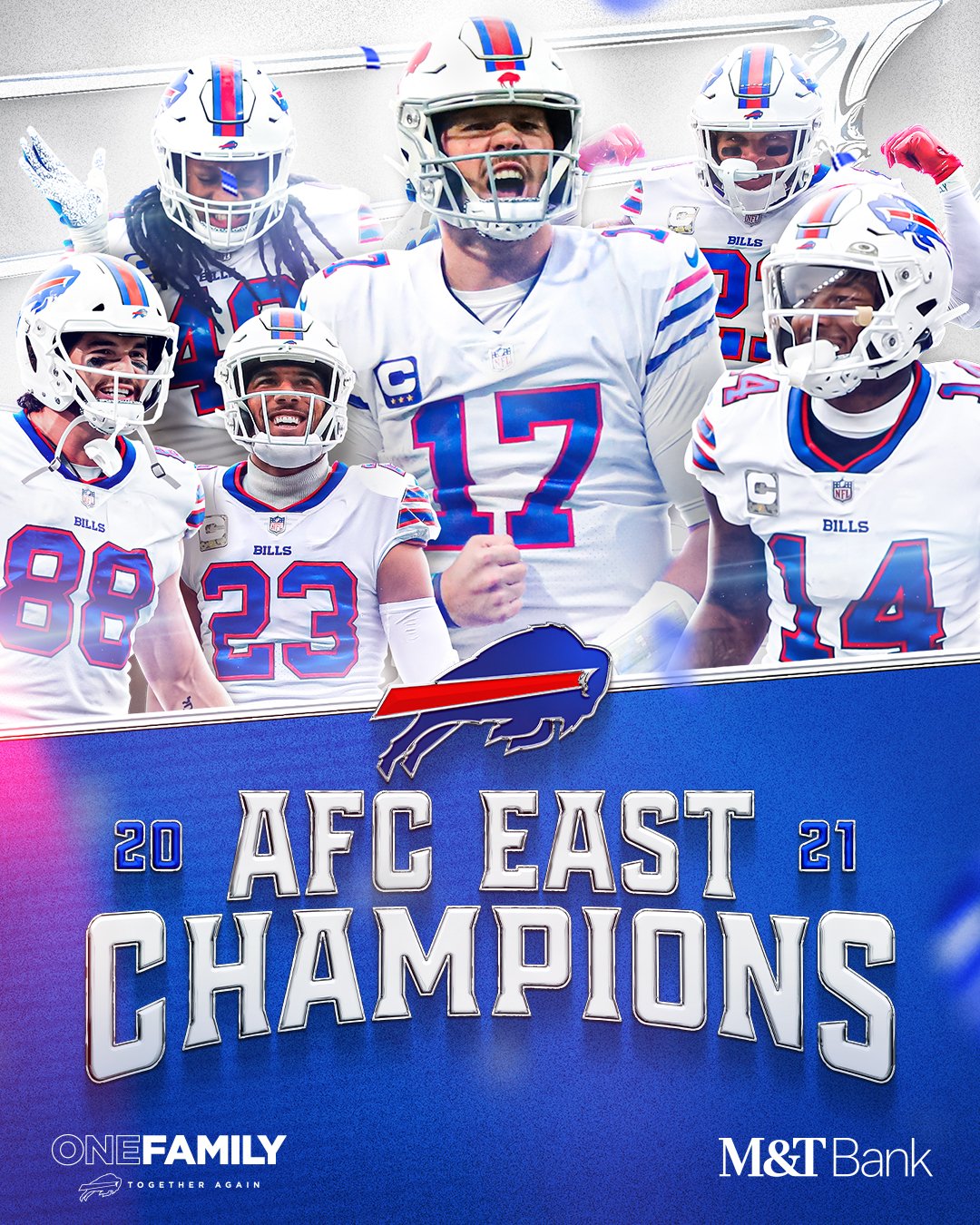 The Buffalo BILLS defeat the New York Jets 27-10 and repeat as AFC East Champs! Tim recaps the game and previews the Playoffs with you!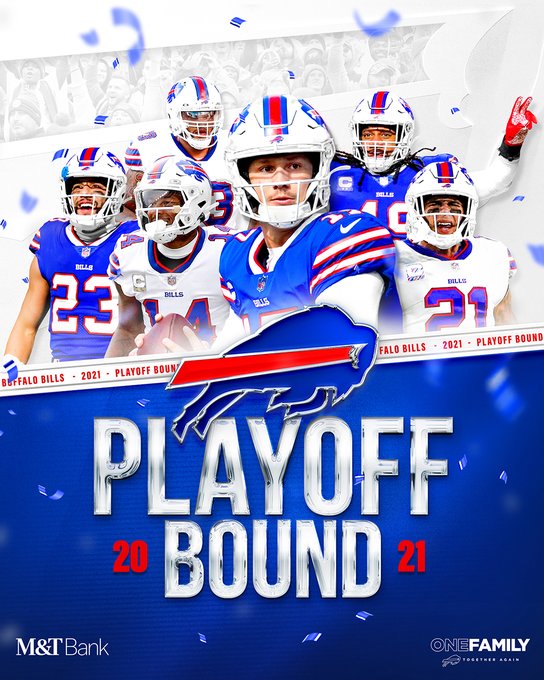 Happy New Year! The Buffalo Bills are in the Playoffs for the 3rd Straight Year! We recap today's win over Atlanta. We also go over all of the playoff scenarios with you! We also talk about Josh Allen? Is he the freakiest of all the freaks to ever play quarterback in the NFL??? Plus the Rochester Americans are hot! We discuss the Buffalo Sabres prospects with you! All of this plus your comments and questions unscreened and unfiltered!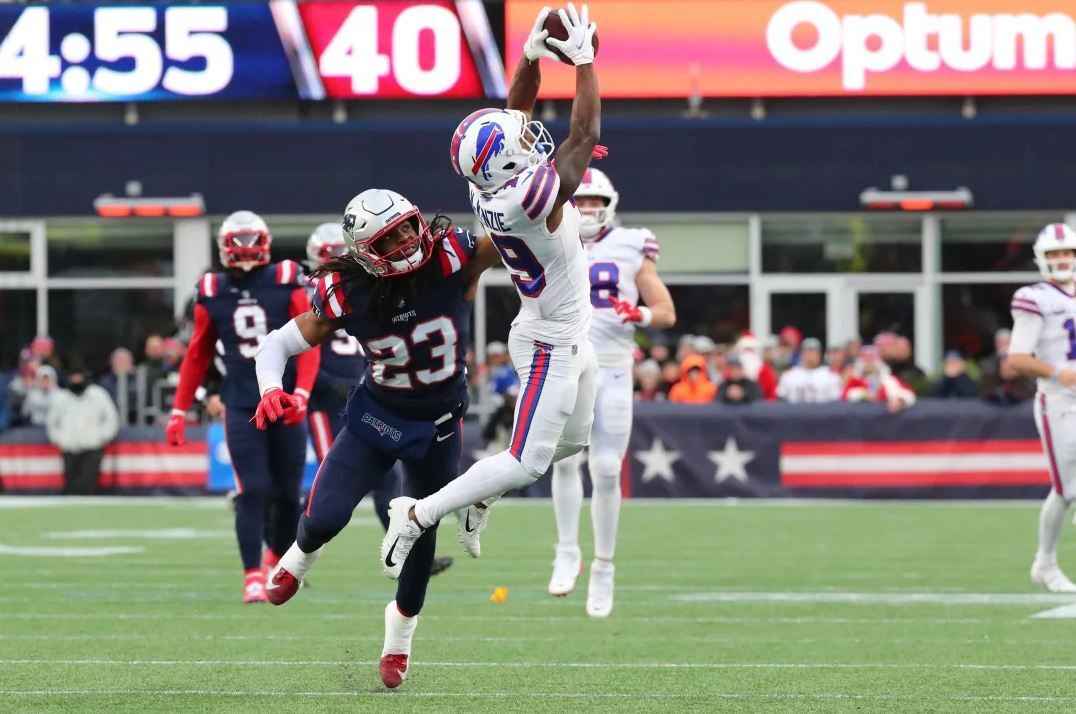 Justice has been served! Bills back in 1st after big win at New England! We break it down with you! We talk playoff picture, and big picture going forward. New renderings for the stadium has come out, we will discuss & we breakdown, Baker Mayfield, to see if the Browns would have been better off with Josh Allen.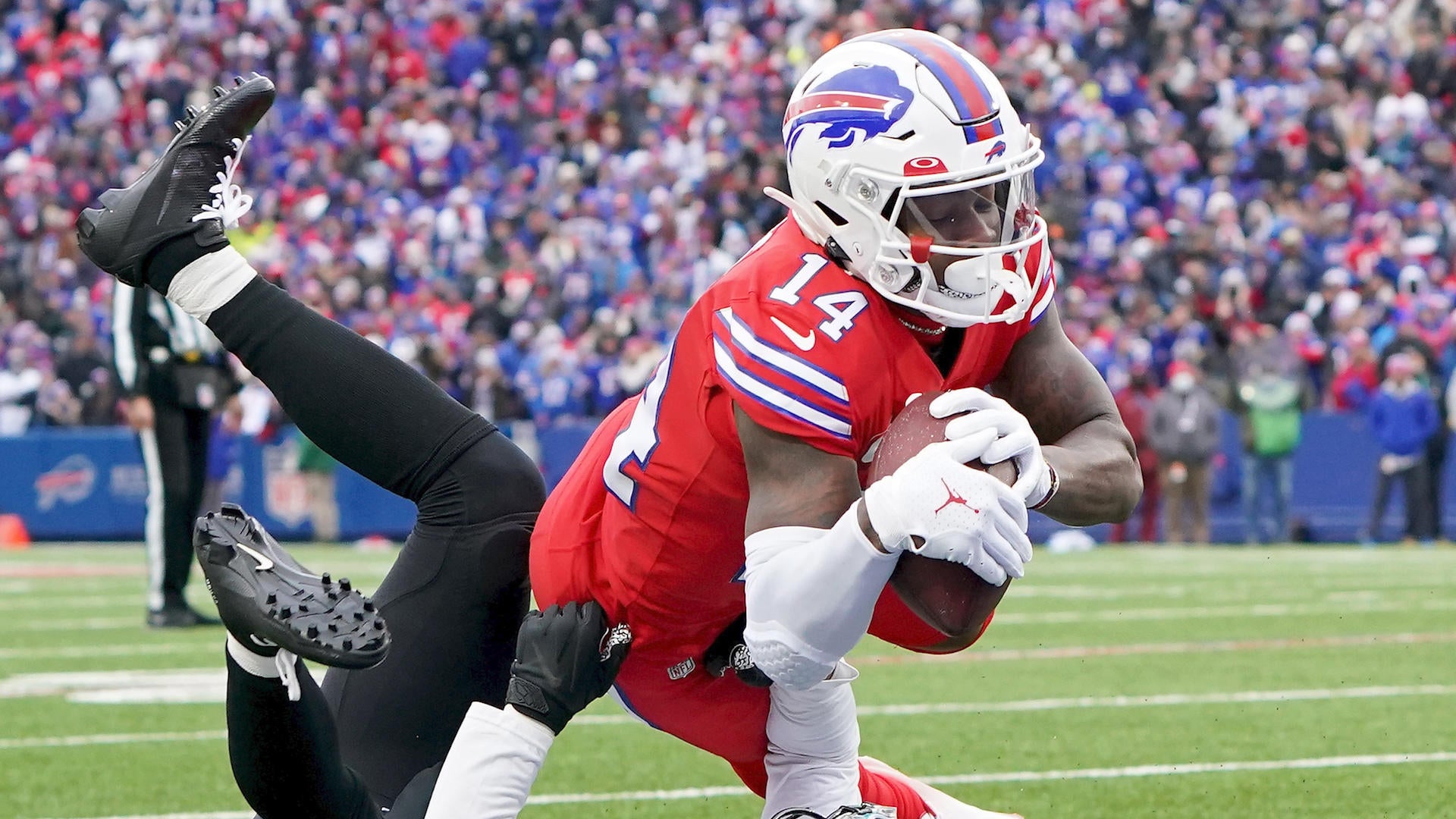 After missing last week, we are back! We recap the Buffalo Bills victory with you! We also preview next week's divisional matchup at the Evil Empire! Plus we talk some Rochester Americans hockey with you! 
Tim is here to recap the heartbreaking loss to the Patriots on Monday Night Football. What happened? What happens going forward? Tim recaps with you!
#BillsMafia! Get ready! We go over the standings & preview Monday Night for Orchard Park After Dark against the Patriots!
Syracuse fans! It is time for a deep dive. What should AD John Wildhack do with football coach, Dino Babers? Tim has an idea! What about the basketball program? Is it early season woes or is this forecasting a tough season ahead?
The Sabres have a nice weekend. We talk Dahlin, the glaring hole in their roster & attendance!
All of your comments unscreened and uncensored! 
Happy Thanksgiving to all the good and loyal Western New Yorkers out there! The BILLS take care of business and Tim recaps the 31-6 win over the Saints with you!

It's been one of the worse weeks in recent memory for our beloved WNY Sports Teams. Tim recaps all of it in this condensed meeting! The BILLS, Sabres & Syracuse all breaking our hearts this week. Tim has us all gather around the pole and shout our grievances at one another!
A Belated Veteran's Day to all who have served! The Buffalo Bills have a get right game at the right time. We recap. Buffalo Sabres are currently out of a playoff position but are working hard. We quickly recap their week. Syracuse Orange football loses a golden opportunity. Can they still make a bowl game? We discuss. Plus, the basketball team is 2-0!
Local Sports Historian, Randall Burton, triumphantly returns with a column that relives one of the great upset victories in BILLS history! A game that may have been the nail in the coffin for one of the NFL's most influential coaches! 
Thought we were only going to take 10 minutes to recap the Bills game today and I thought wrong! Where are we after this utterly embarrassing performance? Plus Eichel finally gets traded! We recap that but the Buffalo Sabres are looking like their old selves again. Plus a smidge of Syracuse talk.
Happy Halloween!!! We recap the Bills victory today! We also review another whacky week in the NFL. Syracuse with a big win Saturday & are now only one away from Bowl Eligibility! Plus we talk Sabres with you! 
Tim looks at how the Sabres are doing so far & recaps his night at the arena! Syracuse wins a wild one in the ACC and we talk Buffalo Bills on the bye and what the rest of the league has shown us! 
Buffalo Bills lose a heartbreaker but a classic. We recap. Raw thoughts from Tim and you are coming. Buffalo Sabres off to a roaring start. We discuss. Syracuse also loses another heartbreaker. Plus more.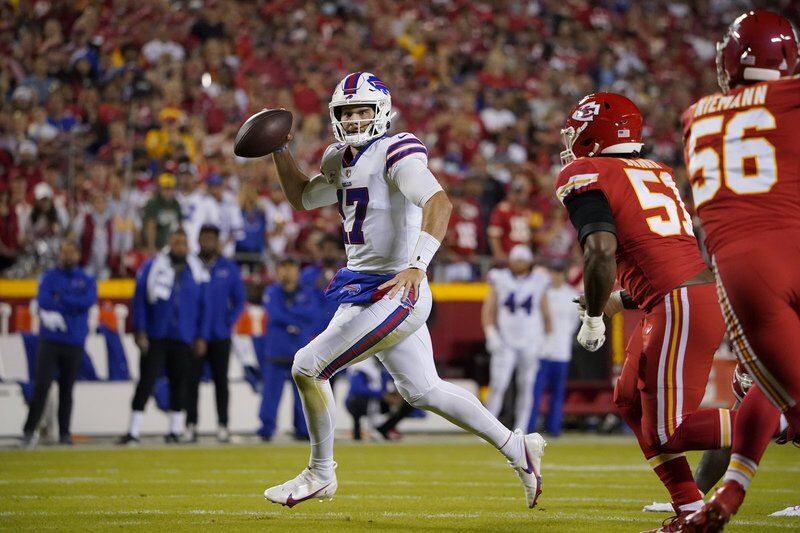 The Weather Delay delayed us a day but were here to recap & take your comments on the Buffalo Bills statement victory over the Kansas City Chiefs on Sunday night football!
We recap a wild Saturday in College Football & another devastating loss for Dino Babers & Syracuse. If time, we give probably the worst preview for the Buffalo Sabres that you could get! 
The Buffalo BILLS appear to hit their stride with a 40-0 crushing of the Houston Texans. Tim discusses and previews the big primetime matchup with Kansas City. Meanwhile, the Syracuse football program appears to be on a downward spiral. Tim recaps the devastating loss to Florida State & the loss of star receiver, Taj Harris to the transfer portal. What does it mean for Dino Babers? Is it time for a change? Tim answers that and more with you! 
Huge week in WNY Sports! Bills look like we thought they would in blowout win. We recap! Syracuse rides Sean Tucker to upset win over Liberty. We recap that with you. We go over the Eichel situation with Sabres fans & what this means going forward. We finish tonight going back to the Bills but talking about PSL's coming to the new stadium. What that means and what that will look like. All of your comments, unscreened and uncensored!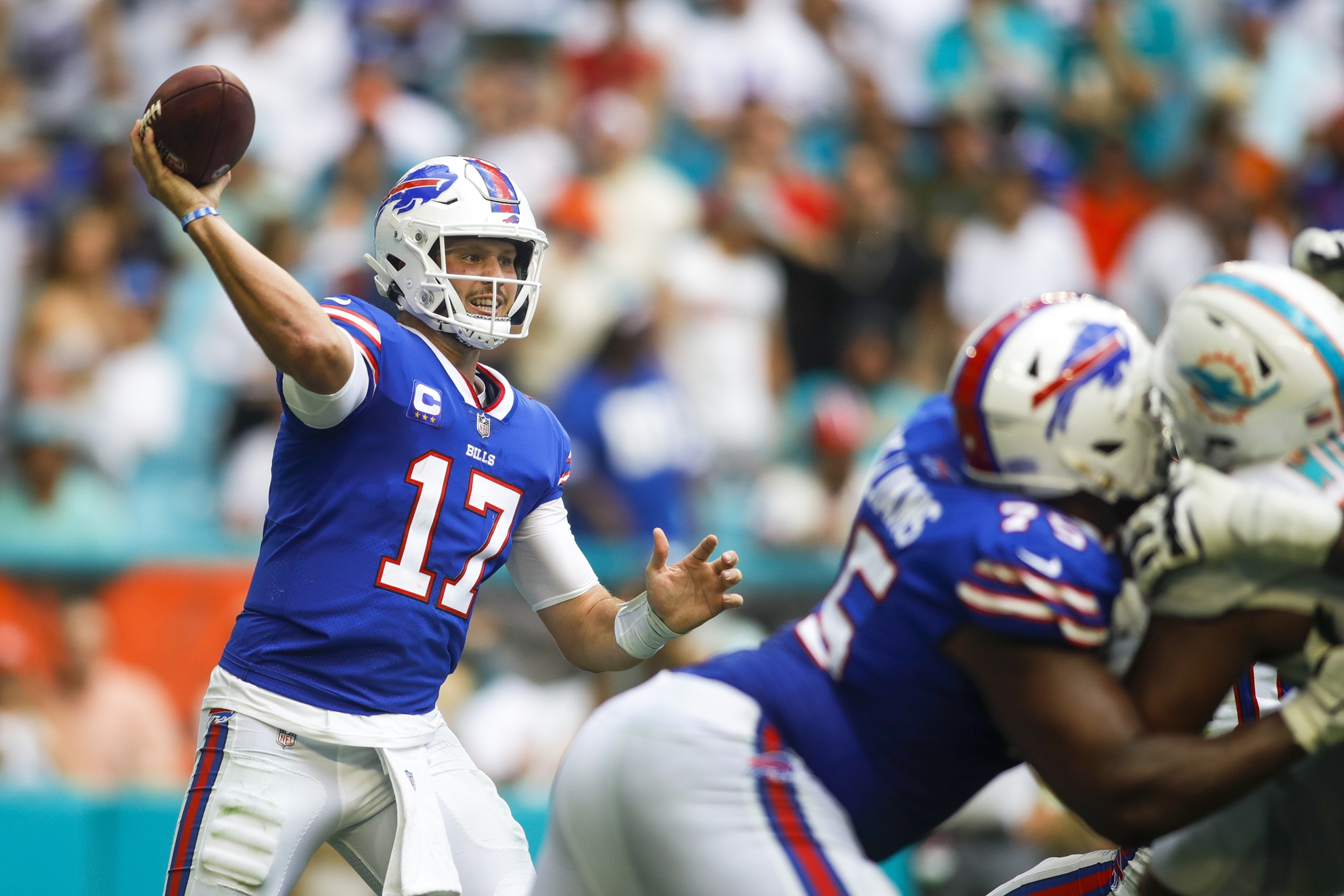 Bills Squish Fish! We recap & preview next week vs. Washington! We also recap the NFL. Syracuse with a big win on Saturday. The Dino Babers survivor clock is on! We also talk ACC woes and more!
How we feeling Bills fans? We discuss the deflating loss to the Steelers with you. We also talk Syracuse Orange football from the last two weeks. As always, your comments are unscreened and unfiltered! 
For the Loyal, Local Fan!
Welcome to WNYPLA.com! The home of the Western New York Pride & Loyalty Administration! Your home for the best opinions on your BILLS, Sabres, Orange and more! There will be blog posts and podcasts and opinions and insight that is from the perspective that matters to you, the hometown perspective!
Welcome aboard! Go eat a plate, some wings, some Chicken French and Salt Potatoes and have a great time with your kind of people here at WNYPLA.com!